Plushie, stuffie, cutey, can-squeeze-them-as- hard-as-I-like-without-hurting them Himalayans!
We have four different ones around our house, one of them shown in the "Goma Brother" post
here
. (That one, however, looks like a cross between and Himmie and a Ragdoll, what with the white feet. )
We also have the below three by Webkinz and Ty: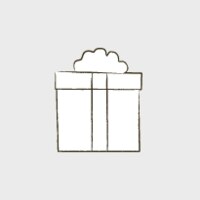 OOOH!
Look at this stuffed PERSIAN:
Photo from Batcho.net
Okay, that one is REAL!
But soooo cute -- this moon baby looks like a little stuffed toy!
I would really love to squeeze this kitty!